Congratulations, you've discovered the secret knowledge that will melt away your waistline…
"How to Re-Program Your Fat Genetics And Unlock The Secret to Having A Screaming High Metabolism That Blowtorches Bad Calories."
(no heart-pumping supplements or surgery required!)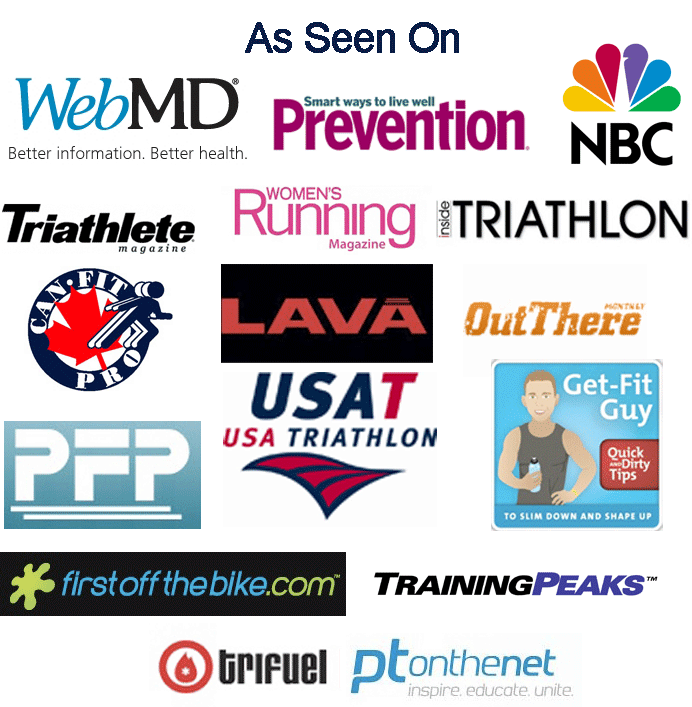 Do you have a low metabolism, a low thyroid, or just have trouble losing weight? Do you ever wonder how some folks are just "naturally thin"?
I'll tell you how. They have a high metabolism. They were born with a genetic predisposition to burn more calories, whether resting or exercising.
Wait a second. Isn't that like a genetic advantage?
If you consider being thin and naturally melting higher amounts of fat an advantage, then YES! Some people just burn more calories with their increased metabolic rate.
But that doesn't seem fair.
Perhaps it isn't. HOWEVER, I've worked for many years in a laboratory where we actually test people's metabolic rate. And I've discovered some interesting things about how people burn calories. Most importantly, there is one very important and consistent fat loss key that applies to every single person on the planet. And here it is:

By applying very simple principles, you can actually manipulate your body to burn more calories and melt away fat – anytime, anyplace.
I've actually collected EACH of these principles and put them into a simple and convenient package that you can implement immediately. That's right: I've created a metabolism-boosting manual. And whether you have hypothyroidism, a low metabolism, or just have trouble losing weight and want a toned, lean muscle body, this book is for you.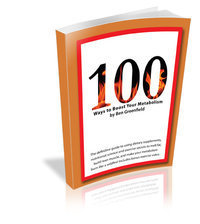 In this comprehensive book, appropriately titled "100 Ways to Boost Your Metabolism", I'll tell you exactly how you can become naturally thin by making simple lifestyle, food and activity choices, using fast tricks for burning more calories.
This book is jam-packed with step-by-step instructions for making your metabolism burn like a wildfire!
Just a few of the groundbreaking tips in this book include:
The ultimate combination of exact steps to melt through over 14 pound of fat per month
23 different herbs and supplements that have a maximum effect on metabolism
17 easy-to-learn exercises you must incorporate into your workouts
Specific instructions on exactly how to burn more calories while in a car, bus, or airplane
38 separate food ingredients that jump-start your metabolic rate
Exactly how to stack your carbohydrate, protein and fat intake for ideal calorie burning
11 proven mind tricks to control weight gain and appetite
Detailed introductory lecture explaining how human energy and metabolism works
And that's not all…I've also enhanced "100 Ways to Boost Your Metabolism" with a short, simple and sweet workout video collection!
That's right, it gets even better! Downloaded directly to your computer, and available by simply clicking the pages of the book are 5 highly effective exercise videos hosted by me:
Metabolism Booster 1: "Climb the Mountain"
A short and sweet five exercise fat-blasting workout…
Metabolism Booster 2: "Twist & Tone"
Elongate, tone and burn calories in a few simple moves…
Metabolism Booster 3: "4 Minute Frenzy"
Learn the magic metabolism-boosting properties of "Tabata" sets…
Metabolism Booster 4: "Jump Into Action"
Activate your fast-twitch, high-calorie burning muscles with fast movements…
Metabolism Booster 5: "No-Sweat"
Discover the power and ease of "Isometric" exercise…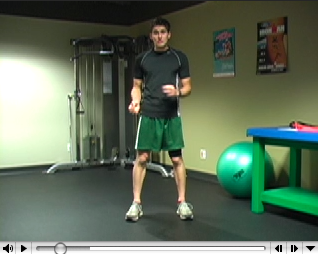 Each video demonstrates exactly how to perform each of the exercises found within the special workouts section of 100 Ways to Boost Your Metabolism. With the powerful combination of your 100 secrets and these 5 basic and simple exercise combinations, you will begin burning calories like a wildfire!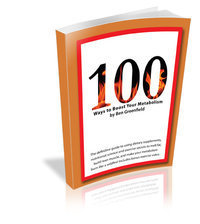 It's that simple. I've provided you with the key to unlocking a massive metabolism-boosting effect. By simply reading this book, you can actually become one of those people who burns more calories while you're sitting at the park, traveling in an airplane, driving in your car, or exercising at the gym. You will have a high metabolism!
Your entire quality of life is about to peak at levels you never thought imaginable. Simply use the 100% secure order form below for instant access to start fat burning NOW.
YES BEN! – I Want Full Access To "100 Ways To Boost Your Metabolism" And I Want the Web-Only Special Pricing…
I fully understand that this package comes with everything mentioned above, including…
BEN'S FAT BURNING MIND TRICKS
BONUS METABOLISM BOOSTING VIDEOS
FULL LIST OF FOODS, HERBS AND SUPPLEMENTS
EASY-TO-READ PRIMER ON METABOLISM SCIENCE
RESEARCH AND STUDIES WITH CUTTING EDGE FAT LOSS TIPS
PAGE-BY-PAGE EASY FAT BURNING STEPS
A massive value that will UNLOCK MY METABOLISM BOOSTING GENETICS, TURN MY BODY INTO A CALORIE-BURNING MACHINE, and KEEP MY FAT OFF, FOR LIFE. I understand that if I act now on this web-only special I can grab it for the one time low price of just $17…
Click the order link below or click here now to start METABOLISM BOOSTING before this special disappears forever!
Just $17. . .
Click Here To Grab "100 Ways To Boost Your Metabolism" NOW.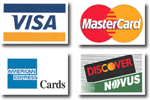 Within 5 minutes, you'll be discovering exactly how to increase your metabolic rate.
It's a very powerful feeling to know that you've got what it takes to unlock your fat-burning genetics and say goodbye to your waistline!

P.S. I've also scattered several "Metabotips" throughout "100 Ways to Boost Your Metabolism". These tips, tricks, and secrets are spread throughout the pages of the book and are amazing weight loss tools!